San Francisco Long-term Care Ombudsman Program


The Ombudsman Program is a federally-mandated visiting advocacy program. Professional staff and volunteers receive and investigate complaints regarding the health, safety, welfare, and rights of older adults and people with disabilities living in long-term care facilities. It is the only long-term care advocacy program in the United States.
Our mission is to advocate for the dignity, quality of life, and quality of care for residents living in long-term care facilities.
Who Are Ombudsman?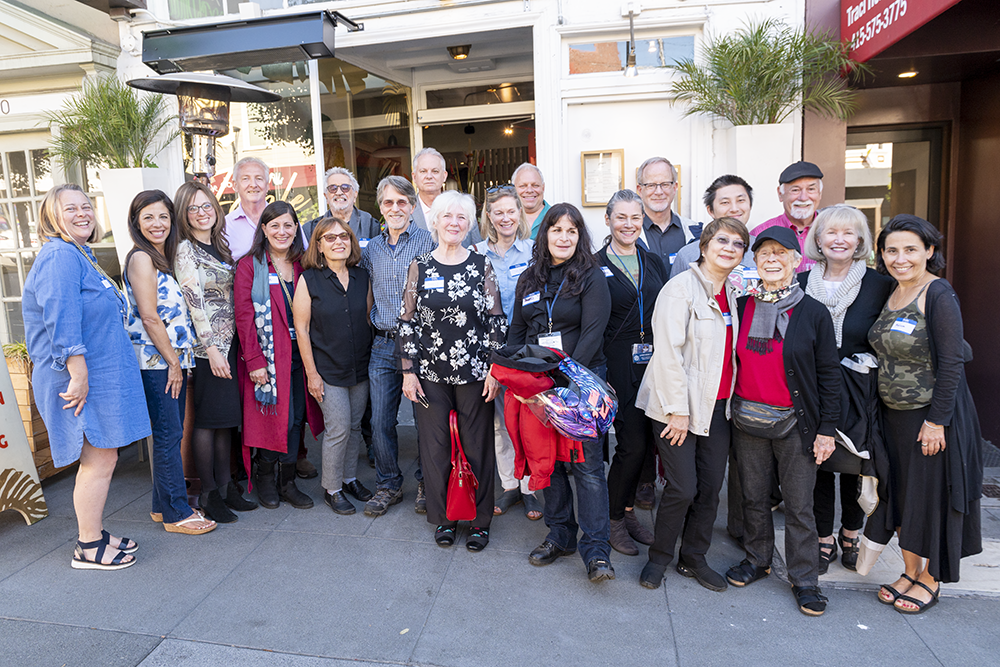 Ombudsmen are trained professionals who are certified by the State of California. Our chief concerns are residents' rights, dignity, and quality of life. We play an indispensable part in the well-being of people who cannot speak for themselves.
Ombudsmen can be trained volunteers or paid employees of agencies that are independent of any long-term care facility. Services are always 100% free and completely confidential.
We are advocates for residents of nursing homes, board and care homes and assisted living facilities.
We are:
Observers who speak up for the needs of all residents.
Problem solvers who help resolve complaints.
Listeners who engage in conversation and address issues.
Attentive to the diversity of language and culture of each resident.
Investigators who process reports and conduct preliminary investigations of alleged elder abuse.
Mediators who help facilitate conversations between residents, families, and staff.
Who is Eligible for Ombudsman Advocacy Services?
Anyone can file a confidential complaint on behalf of a person living in a nursing or residential care facility.
We Serve:
Residents of nursing homes and assisting living facilities.
Families or friends of people who live in long-term care.
Know your rights!
Ombudsman services are FREE and CONFIDENTIAL.
ANYONE can file a complaint on behalf of a person living in a nursing or residential care facility.
Persons in nursing homes and other care settings have special resident rights. These rights reinforce the notion that facilities provide personalized care and speak to the importance of dignity and diversity.
Some of your rights include:
to be informed and give consent
to privacy and confidentiality
to be free from abuse and neglect
to participate in activities and care planning
to be treated with dignity and free of verbal, sexual, physical, and mental abuse
to be involved in discharge planning and given reasonable notice
to express grievances without fear of retaliation
to be free from physical and chemical restraints
right to receive visitors in private including Ombudsmen
To provide anonymous feedback on our services, you can fill out our online Client Satisfaction Survey.
What Does An Ombudsman Do?
We serve over 2700 residents in 19 Skilled Nursing Homes and 59 Residential Care Facilities.
Through monitoring and case-related visits, the Ombudsmen:
Conduct regular visits to Skilled Nursing Facilities and Residential Care Facilities.
Investigate and resolve complaints made by or on behalf of residents regarding abuse and neglect.
Educate families and consumers on long term care issues.
Are resident-centered and supportive.
Provide information & assistance to residents, families, and providers.
Help establish resident and family councils.
Advocate for facility and system change.
Witness resident signatures on Advance Health Care Directives (nursing homes only).
What Types of Complaints Does An Ombudsman Handle?
We investigate complaints ranging from:
Slow response to call lights
Staffing issues
Inappropriate or unsafe discharges/evictions
Choice of food, poor food quality
Care concerns and reassessment, as needed.
Assault by co-resident or caregiver
Neglect and failure to provide care
Have Spare Time? This is your opportunity to truly make a difference in the lives of many!
At the core of the Ombudsman Program, you will find a group of trained and certified Volunteer Field Ombudsman. Your participation in the Ombudsman Program can make a real difference in the life of residents in long-term care facilities.   
The State of California offers a 36-hour training for FREE. It leads to State Certification as an Ombudsman. Upon completion of training, volunteers are asked to commit to 5 hours/week for at least one year.   
INTERESTED IN JOINING OUR TEAM? 
Click here, to fill out our short volunteer inquiry form, so that we can get in touch with you!
To Learn More, Call
415-751-9788

Crisis Line (after hours):
(800) 231-4024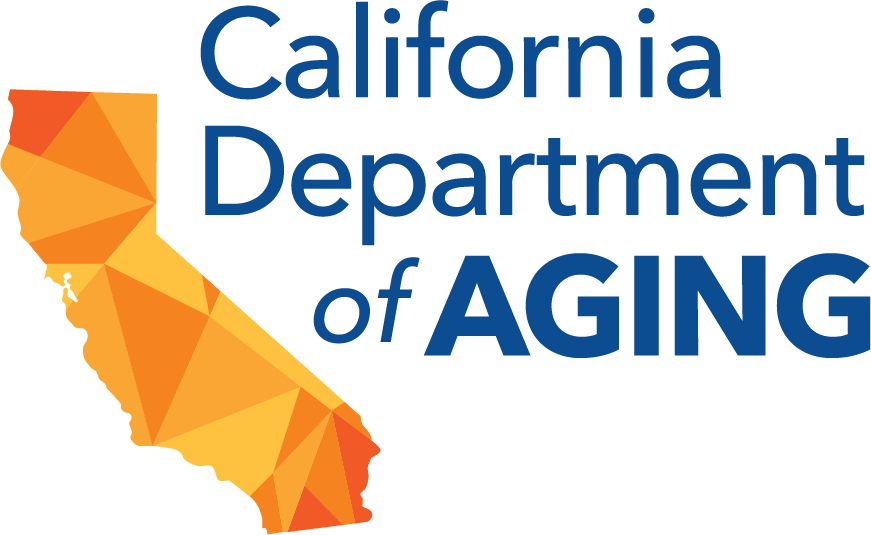 Felton's Long-Term Ombudsman Program is funded by the City and County of San Francisco's Department of Disability and Adult Services. The program is designated by the Office of the State Long-Term Care Ombudsman, California Department of Aging.