Online Consumer Satisfaction Survey

The Felton Institute San Francisco Long-Term Care Ombudsman Program is asking for input on the performance of the Ombudsman in addressing concerns, complaints, and problems brought to our attention by residents, consumers, and those representing residents.
We are seeking a response in order to improve our services, within the constraints of our budget and capabilities.
Please take some time to read these questions and respond by checking the box. Your answers will be kept confidential.
Consumer Satisfaction Survey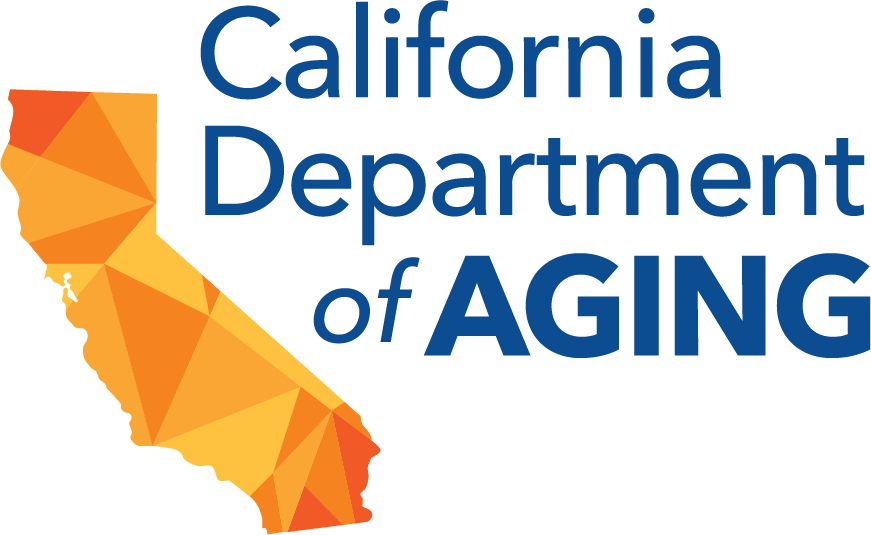 Felton's Long-Term Ombudsman Program is funded by the City and County of San Francisco's Department of Disability and Adult Services. The program is designated by the Office of the State Long-Term Care Ombudsman, California Department of Aging.