Full Service Partnership for Transitional Age Youth (TAY – formerly known as MAP)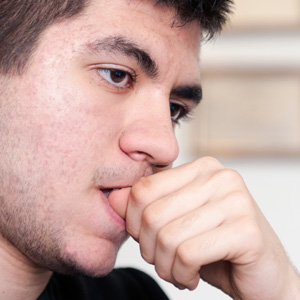 Felton Institute's Full Service Partnership for Transitional Age Youth (TAY-FSP) assists vulnerable transitional age youth, 16-25, with serious and persistent mental health issues, to stabilize their lives, and to become more independent, productive, and satisfied members of their communities. The program partners with clients to assist them in meeting their multidimensional life goals, including those concerning education, employment, social skills, relationships, housing, overall functioning, life satisfaction, self-sufficiency and creative pursuits.
Clients receive specialized and targeted assistance to help them stabilize and make transitions to satisfying and constructive adulthood. The program also works with family members, significant others, and support-persons in the clients' lives. Program services are provided citywide.
Sliding Scale Policy at Felton Institute's 1500 Franklin Clinic in San Francisco: No one will be denied access to services due to inability to pay. There is a discounted/sliding fee schedule available, based on family size and income.
Contact Information:
Transitional Age Youth (TAY) Full Service Partnership Program
1500 Franklin Street
San Francisco, CA 94109
Main: 415.474.7310
Fax: 415.922.9418
Jordan Pont, MFT
Program Director for the Adult and TAY FSP Programs
Ph: 415.474.7310 ext. 496
jpont@felton.org