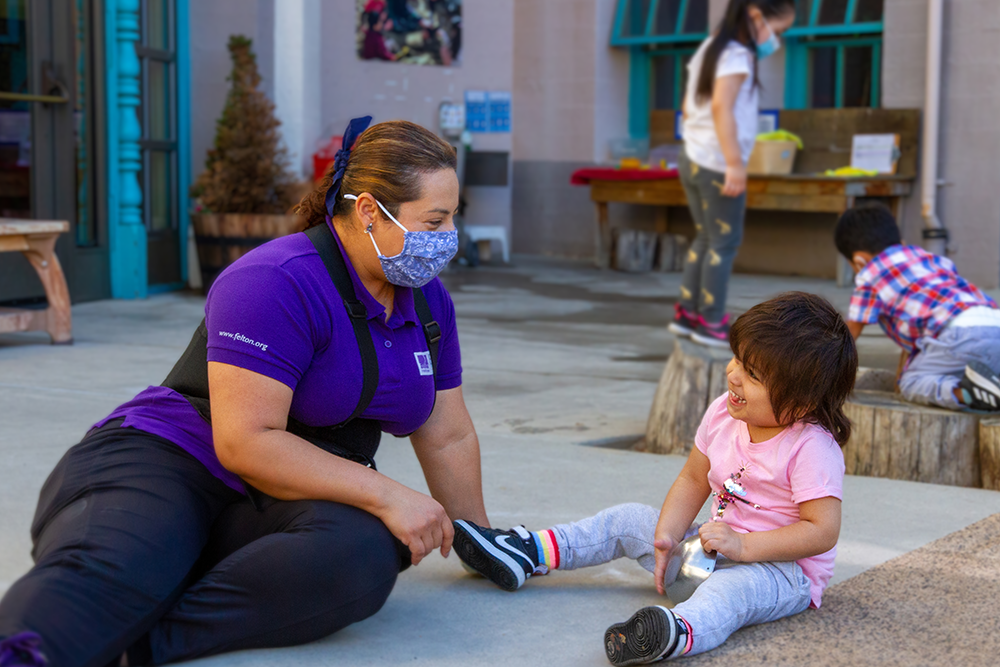 Children, Youth, Family, and Transitional Age Youth Services
Services include early care and education, early intervention, and inclusion for children birth to six years old. We offer mental health services for youth and wrap-around family support, workforce development and social services to all enrolled families.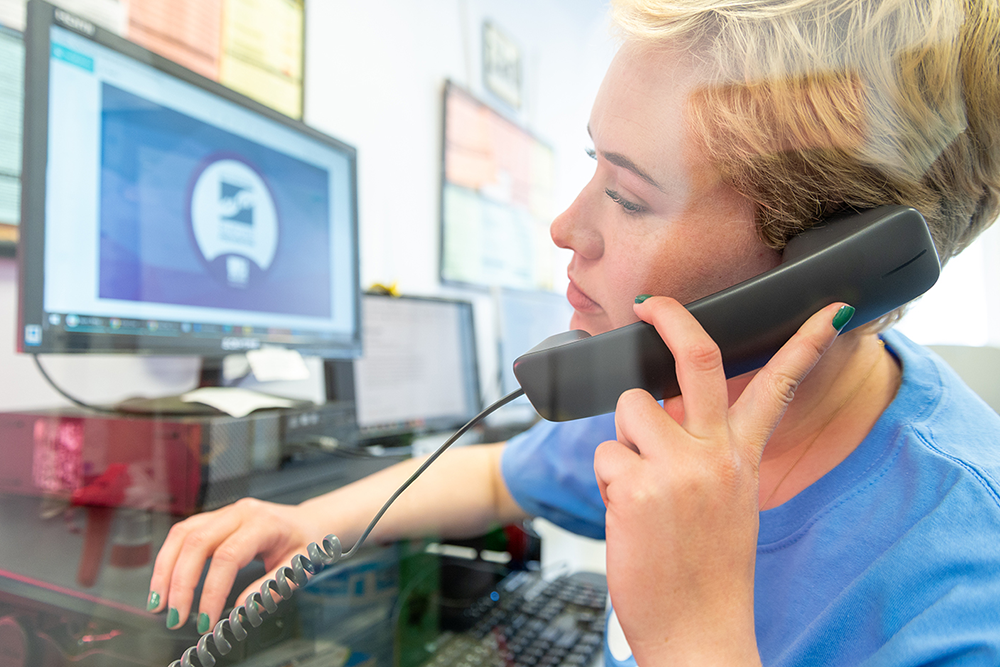 Adult Social Services
Felton's Adult Division responds by placing a particular emphasis on the needs of low-income individuals and families, people living with disabilities, and the Deaf community. We work with people from all walks of life.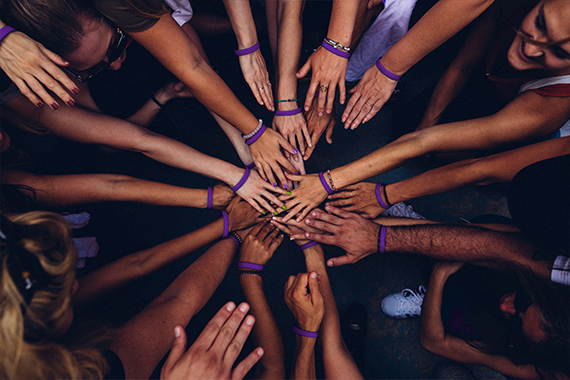 Forging a Pathway to Stability
Justice Services
By collaborating with various local agencies and officials, Felton provides rapid response, community-driven engagement, service linkage, and relationship-building assistance to under-served and underrepresented communities. Focus is given to those who are insecurely housed.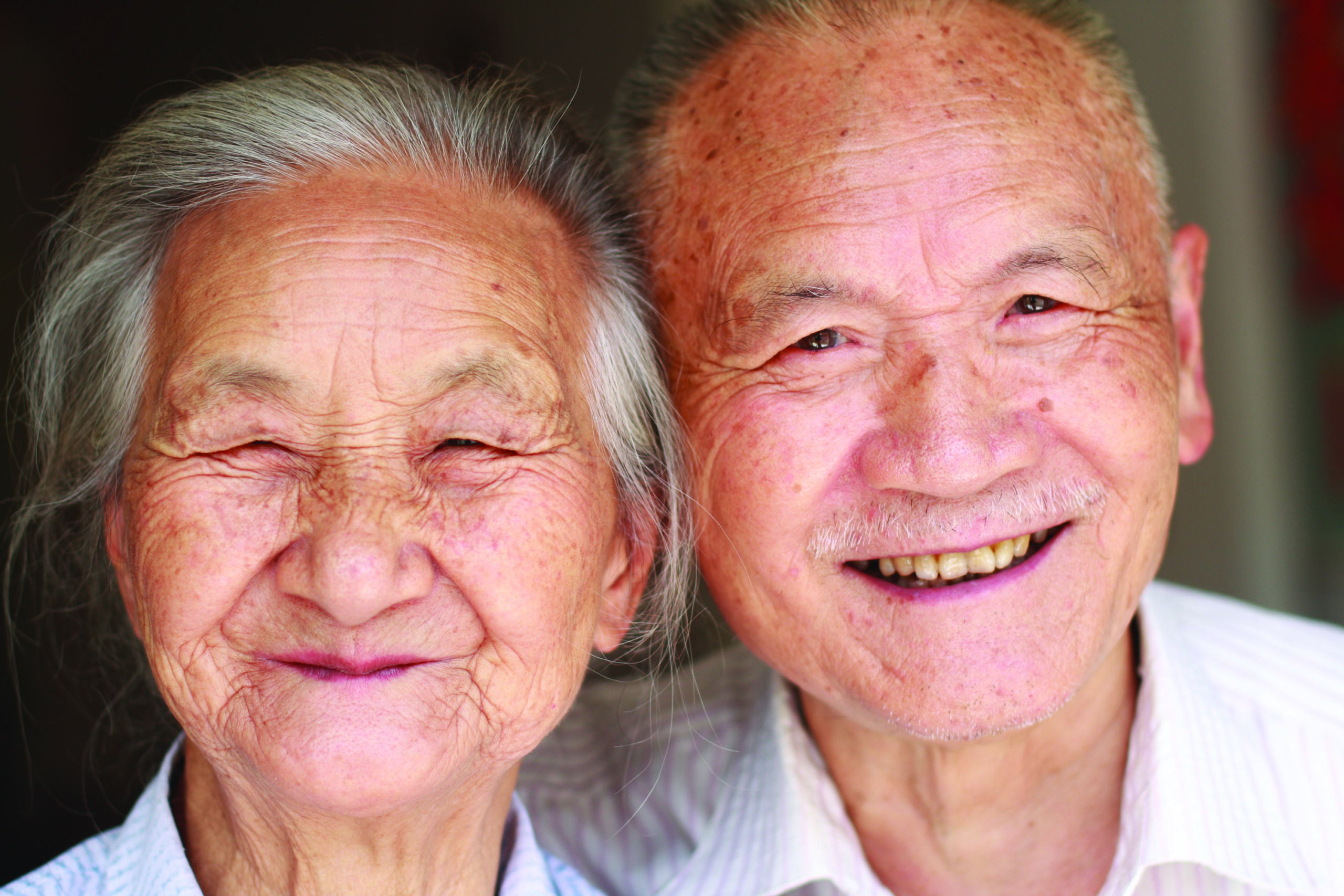 Senior Social Services
Specializing in mental health, workforce development, and community engagement, along with other aging services, Felton's Senior Division helps older adults flourish in their communities with dignity, security, and a high quality of life.
Felton's Early Psychosis Programs
re(MIND)®, BEAM, and BEAM UP®  are innovative, evidence-based programs to diagnose and treat early psychosis and bipolar disorder. We provide treatment to adolescents and young adults so they can learn to manage their condition and move towards remission and recovery.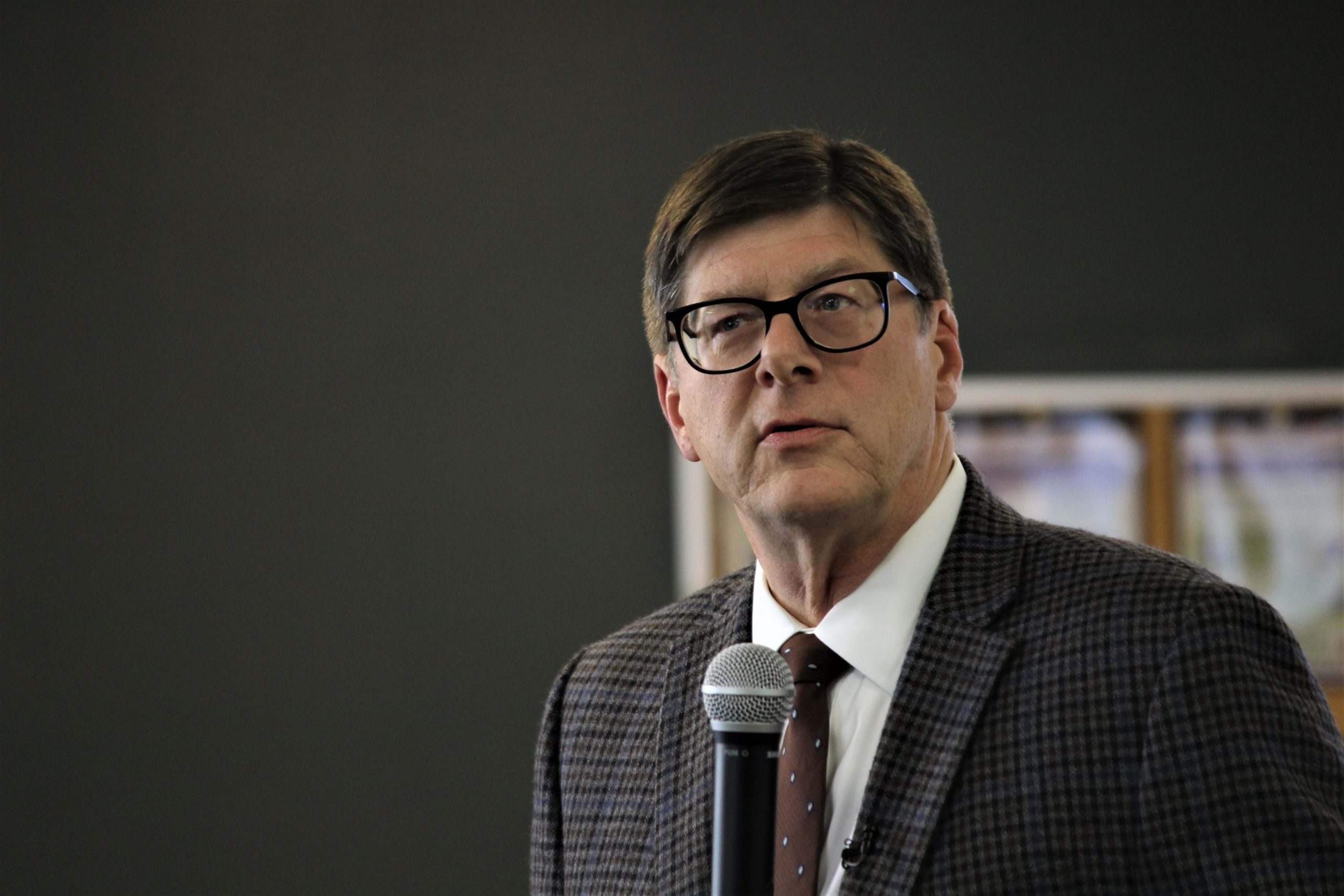 Training, Research and Evaluation
Professional development and behavioral health training for providers are offered in a variety of Evidence-Based Practices (EBPs) to agencies in California and the nation.
Innovation in Social Services
Rooted in equity, Felton Institute transforms quality of life and promotes social justice to accelerate community led change.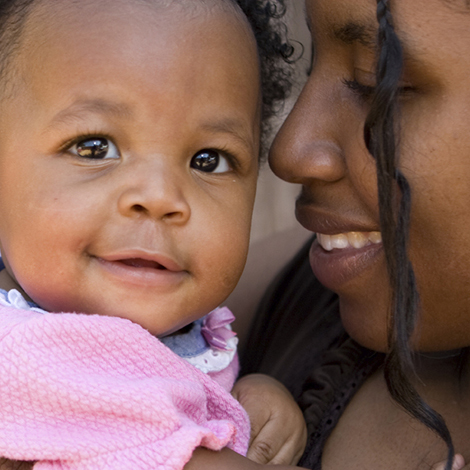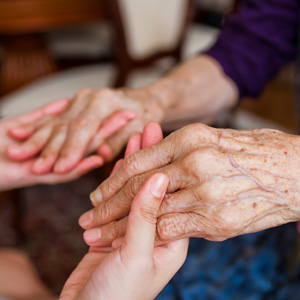 Felton Institute is able to provide critical human services because we exist in a community of...
read more