Monterey | Early Psychosis Programs

Who we are:
The Felton (re)MIND® early psychosis program delivers comprehensive treatment grounded in wellness, recovery and resilience to people experiencing early signs and symptoms of a psychotic disorder, as well as providing families the tools to support their loved ones in their recovery process. Our mission is to transform the treatment and perception of psychosis – and by extension the lives of young people and their families – by intervening early with evidence-based, culturally responsive and rigorous diagnostic assessment and treatment, so that within five years of engaging in services most cases of psychosis are treated to remission.
Our Goals
Provide outreach and services to identify and treat early signs and symptoms of psychosis
Prevent psychotic disorders  from becoming severe and disabling
Assist clients to mitigate and cope with symptoms in a way that allows them to achieve their personal life goals
Reduce rates of suicide, school failure and dropout, emergency hospitalization, unemployment, and incarceration
Reduce the stigma associated with psychosis
Ensure that underserved populations have timely access to culturally responsive evidence-based treatment
Who We Serve
(re)MIND® is a coordinated specialty care model for early detection and treatment of psychosis.  Participants have begun experiencing signs and symptoms of psychosis within the past two years.
To be eligible for (re)MIND®, participants must: 
Be a Monterey County resident
Have MediCal Insurance or be uninsured
Have experienced full psychosis for the first time in the past 5 years
Be 14-35 years old
To talk with someone about referral to (re)MIND® Monterey, please email remindmc@felton.org or call 831-424-5033.
You can learn more about referrals – whether you are calling for yourself or are a clinician calling on behalf of a client – on our Intake Process Page.
Psychoeducational Presentations: To talk with someone about scheduling a talk about early psychosis, please email remindmc@felton.org or call 831-424-5033.
If you or a family member are in immediate crisis contact 911 or one of the resources listed below.
Crisis Phone Numbers Monterey County
Crisis Line Natividad Hospital (831) 755-4111 (Ask to speak with a crisis worker)
Mobile Crisis Line (831) 755-5100 (A mobile crisis worker can come to speak with you and your family in person)
Crisis Intervention for Children and Youth: Kinship Center | Mobile Response Team (MRT)
24-hour support line: 831-687-4379-Hablamos Español
Children/youth who live in Monterey County and have Medi-Cal or are uninsured.
Client is 0 – 17 years old/ 18 – 21 years old (if they are connected to TAY, have an identified support person for transfer of care or open to getting linked to long term TAY services).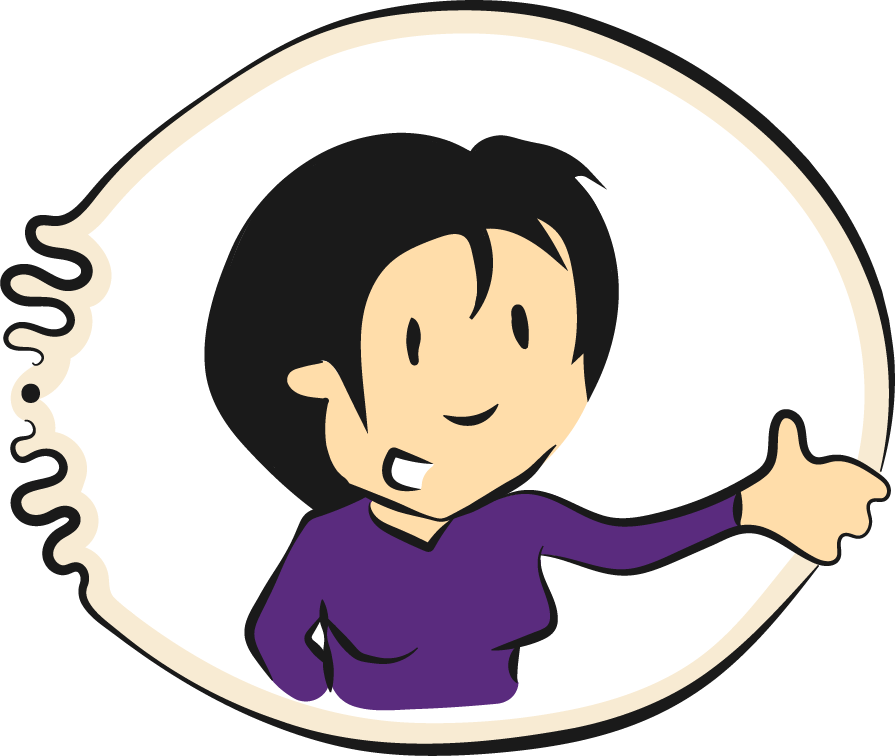 The Reality of Psychosis PDF
Illustrated Felton Early Psychosis Programs Comics
Felton CCOR™ Trifold Brochures
Back to School: Toolkits
Fact Sheet
Issue Brief
Contact Information:
Felton Institute – (re)MIND® Monterey

For more information regarding the Felton Early Psychosis Program in Monterey County, please email remindmc@felton.org or call 831-424-5033.
Location: 30 E. San Joaquin, Suite 102, Salinas, CA 93901
Hours: Monday through Friday, 9:00am to 5:00pm
For general questions regarding the Felton Institute Early Psychosis Programs, please email Adriana Furuzawa at afuruzawa@felton.org or call 415-474-7310, extension 314.